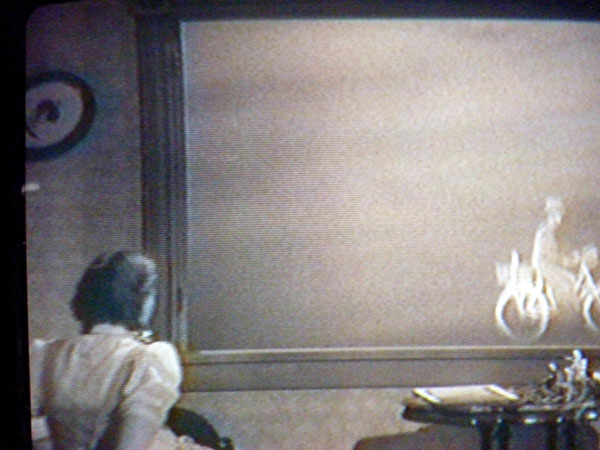 I do careful, sometimes nightly, research into the question of why cities matter. Edward Glaeser's recent work stokes our discussions about what makes cities tick, and Jane Jacobs remains the grand dame of urban advocacy. However, there are other crucial works to consult in our quest to understand the ecosystems of cities. Through our study of these texts (preferably with popcorn and M&M's) we can better understand human advancement through denser living as our planet becomes more populated and more economically complex.
West Side Story. Cities are where the Jets meet the Sharks. Genre defining choreography and music ensue.
Annie Hall. Cities are where the rules of modern dating develop. Cities become magnets for socially awkward geeks. Urban clothing fashion co-stars.
Do the Right Thing. Cities as places where our best and worst selves come out as we meet, rely on, and push away people of different races and beliefs.
Philadelphia. Cities as the relatively safer place at the time to talk about AIDS, homophobia, and fear of nearness.
Midnight Cowboy. Cities as the place people go to find financial success. A cry for diversity in city economies so living wage jobs are available beyond "gigolo."
Singles. Cities are where the rules of modern dating develop. Cities become greater magnets for self-involved music geeks. Urban clothing fashion co-stars.
Vertigo. Cities as places of great apartments, busy sidewalks, museums and parks. Yes, there's a murder, but that can happen anywhere.
The stories we tell about cities matter as much as any land use or transit policy when it comes to affecting our individual and collective living decisions. Few wish to live in the city of Blade Runner, but that's not the way the story has to end.
>>>
Sally J. Clark serves on the Seattle City Council. She chairs the Committee on the Built
Environment and likes to go to the movies.