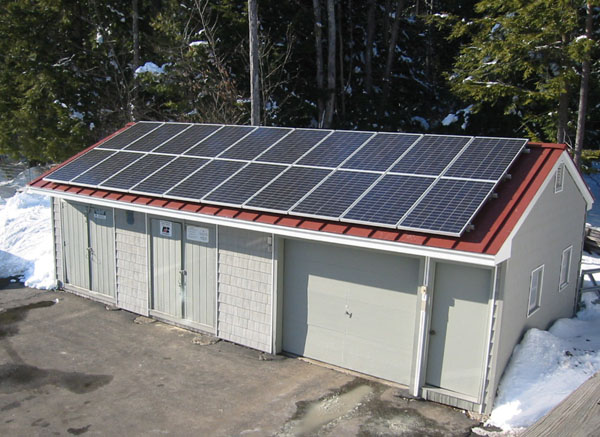 I wrote this piece during an academic conference where 'resilience' is the theme. It's mostly theoretical and I want to be doing things. Specifically, arranging our built environments to be more efficient. For example, efficiently collecting sunlight (I live in a very sunny place).
Not only is much of our modern built environment poorly arranged for solar access, but many building envelopes are not ready for wide-scale solar deployment either. Our trees – so necessary for shade to keep inefficient buildings cool – are often directly in the path of the sun; yet removing trees for solar power exposes poorly-insulated walls and roofs.
Our design standards should be developed to ensure roofs are oriented toward the sun, and that trees do not block the 'solar window'. Our building walls and roofs should be built or retrofit to insulate to higher standards. In colder areas, many older cities 'tilted' their street grid 23.5° to the northeast to receive winter sun and melt snow and ice. Our green infrastructure can help gray infrastructure, not hinder it, by shading pavement, raising quality of life, and collecting stormwater.
We have been doing these things for centuries. For a short time, we forgot how to do them. Look around. Find the patterns. Let's make them again.
>>>
Ex-Seattleite Dan Staley now lives on Colorado's Front Range where he specializes in green infrastructure.